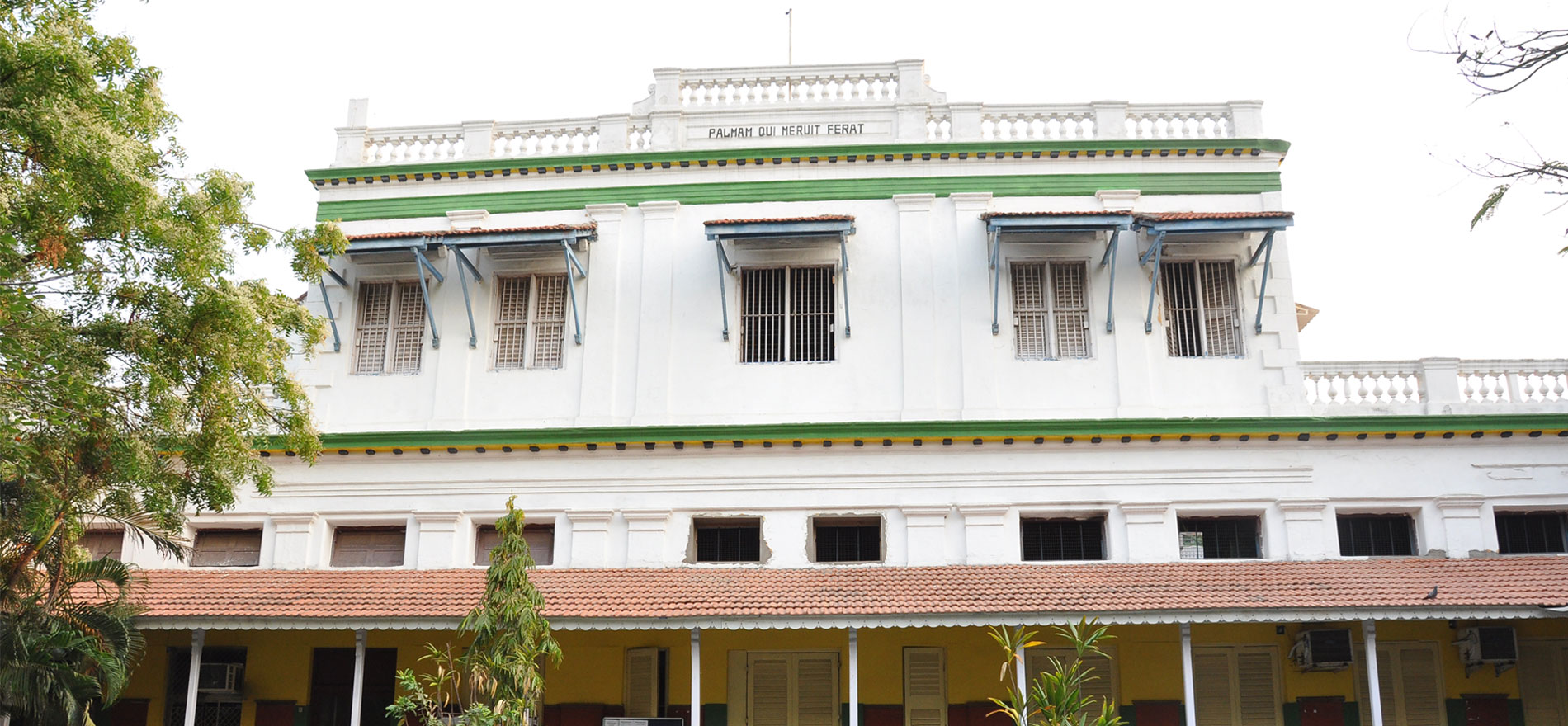 INFRASTRUCTURE
⊳ Personal excellence
⊳ Respect and friendship
⊳ Inspiration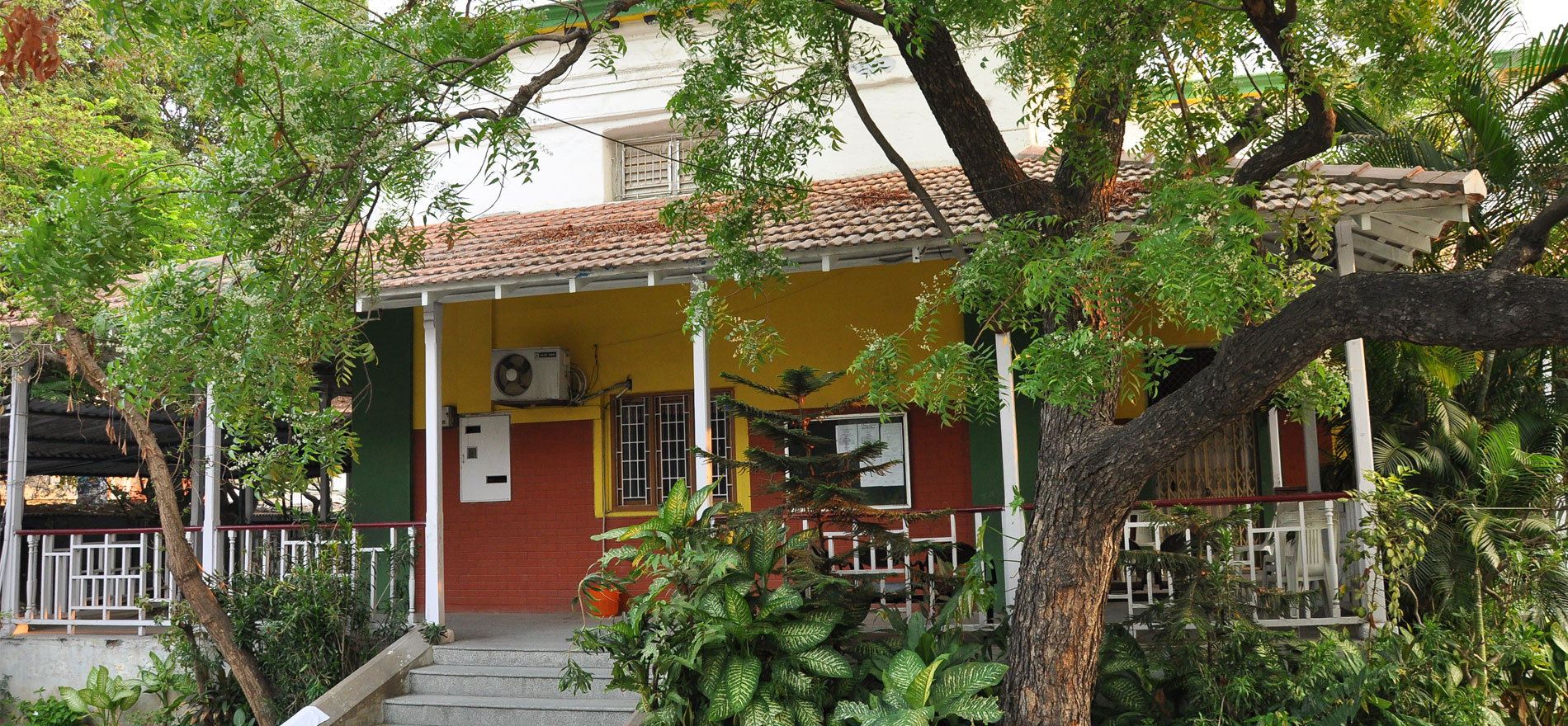 ACTIVITIES
⊳ SPORTS AT THE DOVETON GROUP OF SCHOOLS
⊳ MUSIC AT THE DOVETON GROUP OF SCHOOLS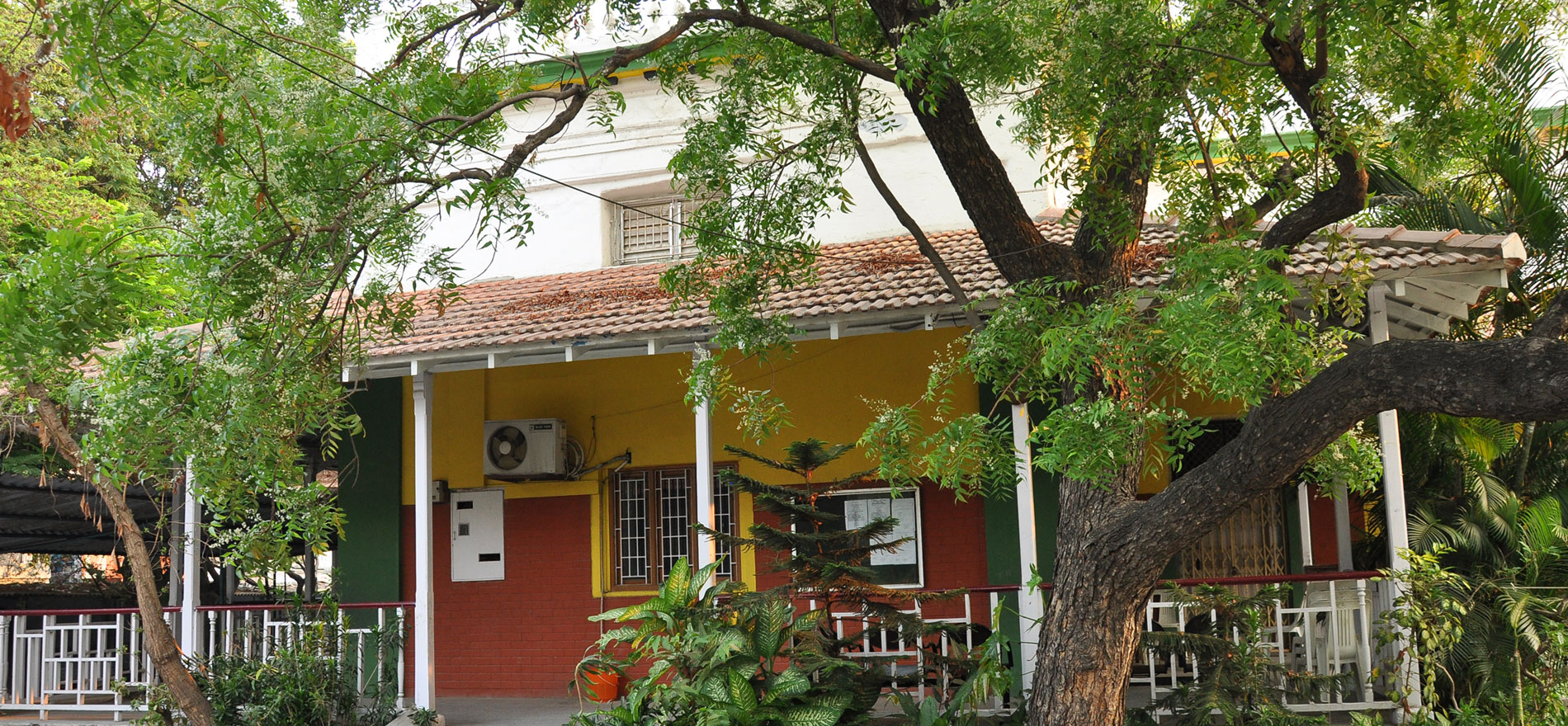 SOCIAL RESPONSIBILITY
⊳ ENVIRONMENT OUT REACH
⊳ COMMUNITY OUT REACH
⊳ CLEANLINESS PROGRAMME

WELCOME TO DOVETON BOYS. HR. SEC. SCHOOL
Encouraging intellectual curiosity, independent thought and effective learning habits. In the process of educating adolescents, more than half the battle is won if they awaken looking forward to the day ahead. The curriculum promotes research, reflection and debate through habitual reading and extended projects. These intellectual pursuits develop the freedom and confidence to think and speak independently, and mature our students into the citizens of the future.
Ensuring boys perform to their potential, thereby increasing their educational and career opportunities.
Achieving good results in public examinations increases one's options in life. Virtually all of our boys take up places at leading educational institutions.In sport and music some of leading coaches and mentors help our boys to capitalise on their talents.
Developing and maturing the individual, enabling boys to uncover the talents, skills and values to be of good influence beyond Doveton .
It is our desire to develop a strong character, boys are encouraged to embrace wholeheartedly all that Doveton has to offer. Our busy, structured and purposeful environment produces young men who are confident, creative and better team players - be it in the class room, the sports arena or the stage, these are things that really count.
SCHOOL ACTIVITIES
GROUP OFFERED
STANDARD XI & XII PART I –LANGUAGE – TAMIL /HINDI /FRENCH PART II-ENGLISH PART III –SUBJECTS OFFERED GROUP I –PHYSICS /CHEMISTRY/MATHS /BIOLOGY GROUP II-PHYSICS /CHEMISTRY /MATHS /COMPUTER SCIENCE GROUP III-ACCOUNTANCY /ECONOMICS/COMMERCE/BUSINESS MATHS GROUP IV- ACCOUNTANCY /ECONOMICS/COMMERCE/COMPUTER SCIENCE
CLUBS
STANDARD VI –IXTAMIL LITERARY CLUB ENGLISH LITERARY CLUB MATHS CLUB SCIENCE CLUB SOCIAL CLUB E.V.S CLUB HERITAGE CLUB
UNIFORM
STANDARD I –X : WHITE AND GREY STRIPED SHIRT /NAVY BLUE PANT (MONDAY) WHITE SHIRT /KAKKI PANT (TUESDAY TO THURSDAY) HOUSE COLOUR T.SHIRT /NAVY BLUE PANT (FRIDAY) STANDARD XI & XII :WHITE AND GREY STRIPED SHIRT /NAVY BLUE PANT (MONDAY) WHITE SHIRT /NAVY BLUE PANT (TUESDAY TO THURSDAY) HOUSE COLOUR T.SHIRT /NAVY BLUE PANT (FRIDAY)
SCHOOL TIMING
STANDARD: I & II 8:30 A.M -2:50 P.M STANDARD: III- V 8:30 A.M -3:05 P.M STANDARD: VI –XII 8:30 A.M -3:30 P.M
HOUSES
BEARS HOUSE
Motto: Ever Steadfast
LIONS HOUSE
Motto: Never Give In
STAGS HOUSE
Motto: Unity is Strength
TIGERS HOUSE
Motto: Onward to Victory